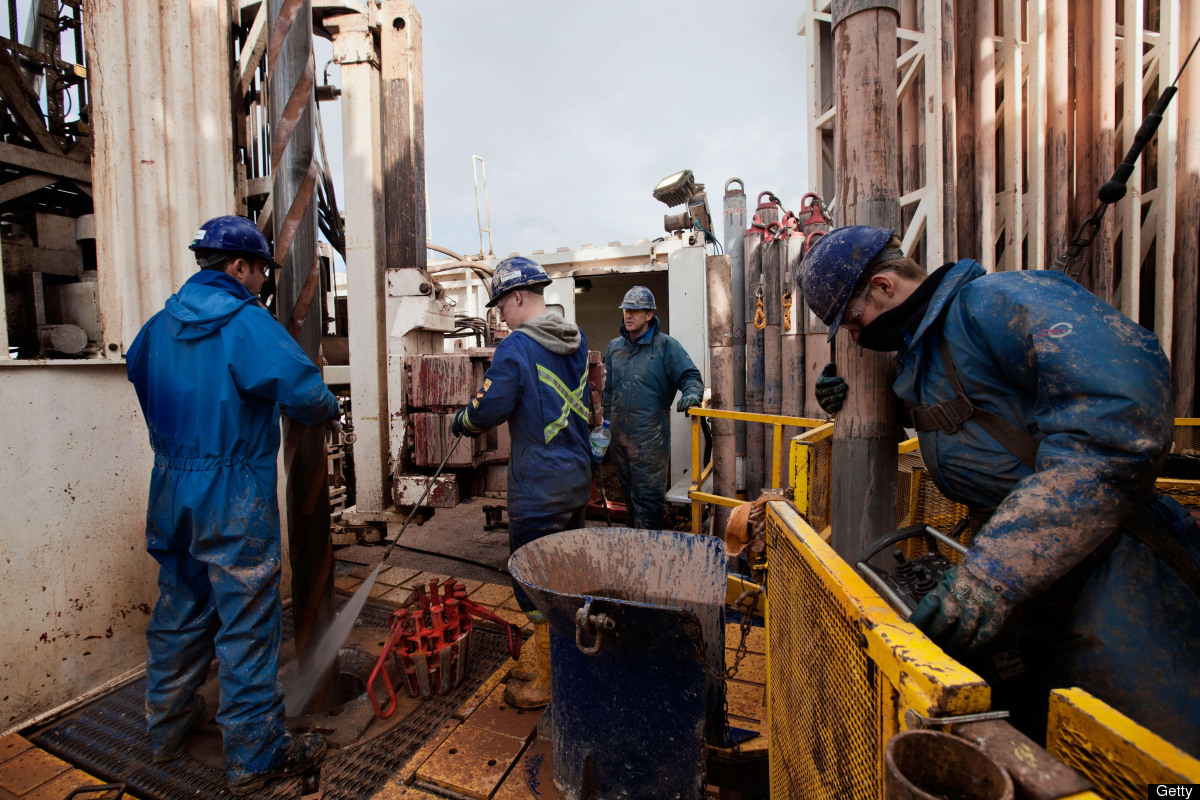 Image from Getty via huffingtonpost.com
I recently read an
article
about hydraulic fracturing, or 'fracking' as it is commonly called, and the impact on human and animal health. The full study on the natural gas extraction process and its effects can be read
here
. The study examined farms within close proximity of fracking sites and showed that those living there often suffered from 'fatigue, headaches, nosebleeds, rashes and sensory deficits' while animals on the farm were dying. If these animals or their milk were intended for consumption, I can only imagine that the adverse health effects would be that much greater in humans once ingested.
To be quite honest, I didn't know much about the process until recently. All I knew was that it had a funny name – I know, I am so mature. Thanks to the media and free speech we have been bombarded with contradictory reports. I am sure you could take a good guess and figure out which side of the fracking fence debate I live on, but I also respect others' opinions when they are well-founded. My hope is that most people, no matter their position on natural gas drilling practices, will take the articles, reports, studies, and arts as inspiration to do their own research and formulate their own opinions. You could even have a fracking film marathon in order to help make up your mind.
What's everyone doing this weekend?
Here are just a few of the more recent films related to fracking:
Promised Land ­– 2012 film with drilling rights, fracking, and Matt Damon (side bonus!)
FrackNation – 2012 pro-fracking documentary
Gasland – 2010 anti-fracking documentary