With funding from the California Energy Commission, CALSTART opened the San Joaquin Valley Clean Transportation Center with the goal to accelerate the use of clean vehicles and fuels and help the region more quickly meet its air quality targets.
Early Bird Pricing Extended to August 11 for CALSTART's Anniversary Symposium

The event recognizes a quarter century of action to grow the clean transportation industry by bringing together key policymakers, innovators, industry pioneers and nonprofit luminaries to stimulate forward-looking thinking and action which will dramatically decrease our carbon footprint, while growing the clean transportation marketplace. The Symposium is at the forefront in developing pathways to get there from here by:

• Establishing beachheads and building global momentum
• Understanding strategies behind today's smart money investments
• Collaborating with state and local leaders to grow the U.S. market
• Accelerating change through more efficient drivetrains
• Featuring new to market cars, vans, buses & trucks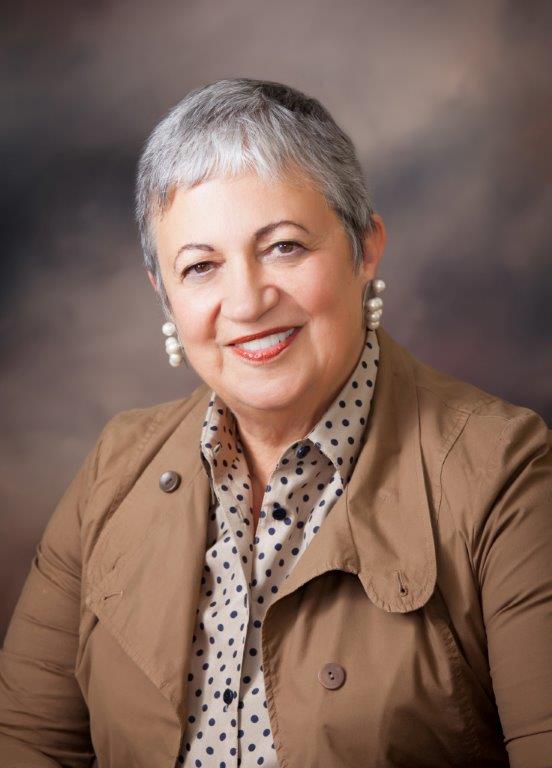 Keynote Speaker: Mary D. Nichols, Chair, California Air Resources Board.

Nichols has devoted her entire career in public and nonprofit service to advocating for the environment and public health.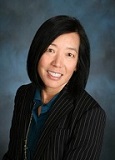 New Speaker Announced: Caroline Choi, Senior Vice President of Regulatory Affairs for Southern California Edison (SCE).

Choi is responsible for the Company's regulatory strategy and policy at the national and state levels.




October 24: 25th Anniversary Symposium Opening Day



2:00 to 5:00 p.m. Jet Propulsion Laboratory: Opening Session, Vehicle Display, and JPL Tours
5:30 to 7:30 p.m. Full Conference Opening Reception
October 25: Symposium Continues at the Pasadena Convention Center
8:00 a.m. to 5:00 p.m. General Session, Vehicle Showcase, and Blue Sky Awards Luncheon
5:00 to 7:30 p.m. Members-only Reception (Symposium registration not required.)
Save $100 per attendee by registering through August 11!
To register, go to

www.calstart25.org

.
Copyright © 2017 by CALSTART, All rights reserved.
Contact Us

Joseph Oldham, Director
San Joaquin Valley Clean Transportation Center


Address:

510 W. Kearney Blvd., Fresno, CA 93706


Phone:

(559)797-6034


Email:

joldham@calstart.org




Website:

www.sjvcleantransportation.org