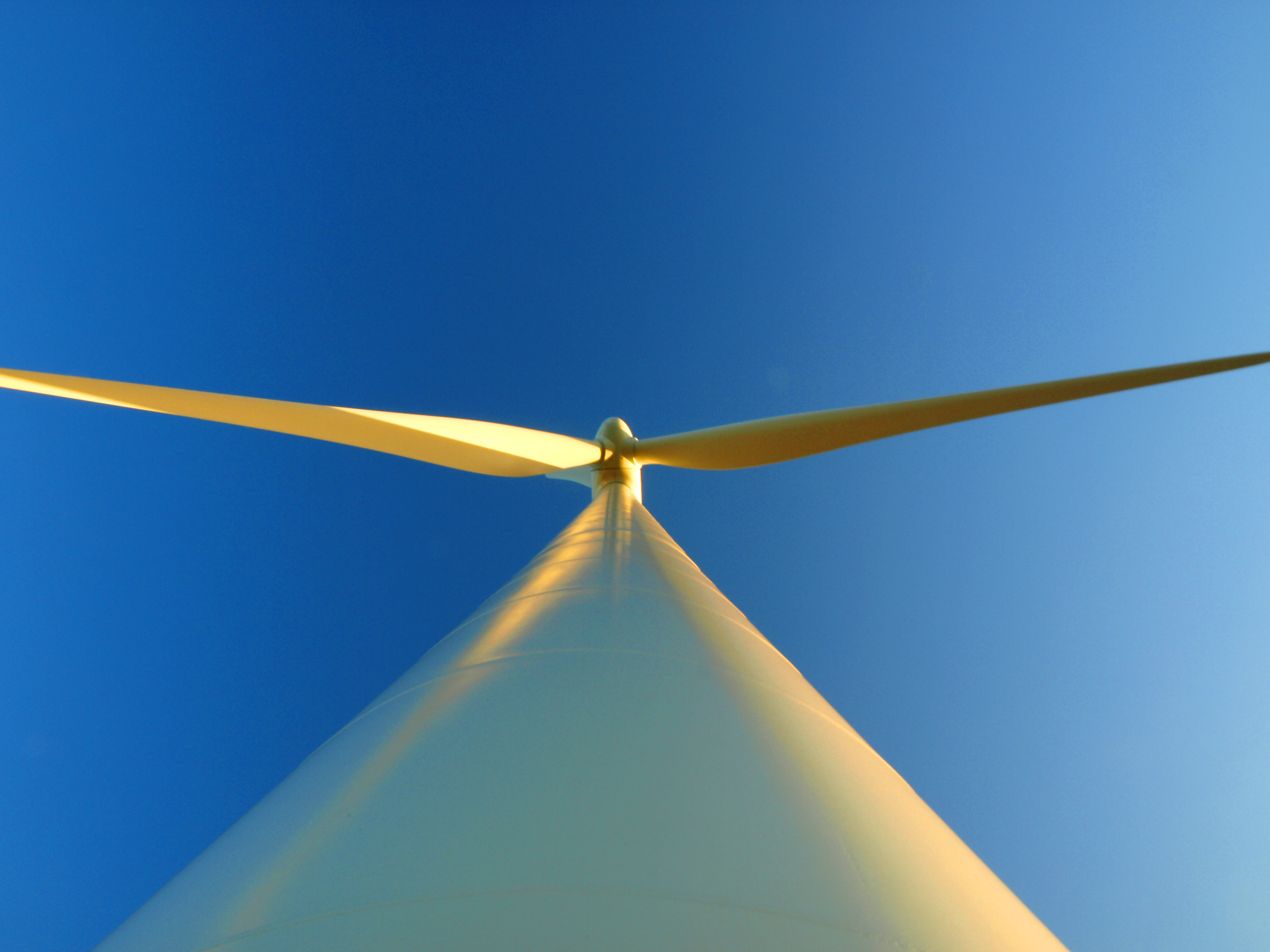 We believe that energy efficiency and clean energy lead to a better quality of life. Follow our blog for news on energy efforts in California's San Joaquin Valley, green jobs, sustainability and occasionally odes to our self-appointed Energy Ambassador, Lionel Richie.
SJVCEO hosts monthly webinars on ways you can fund your energy projects.
SJVCEO will be hosting a podcast to highlight all of the amazing energy work that is and has been done in the state of California.
The Municipal Energy Tune-Up Program which has a focus on the eight counties within the San Joaquin Valley.
The local government partnership in the Kings and Tulare Counties.
A campaign to educate Californians of the change in peak pricing from utilities.